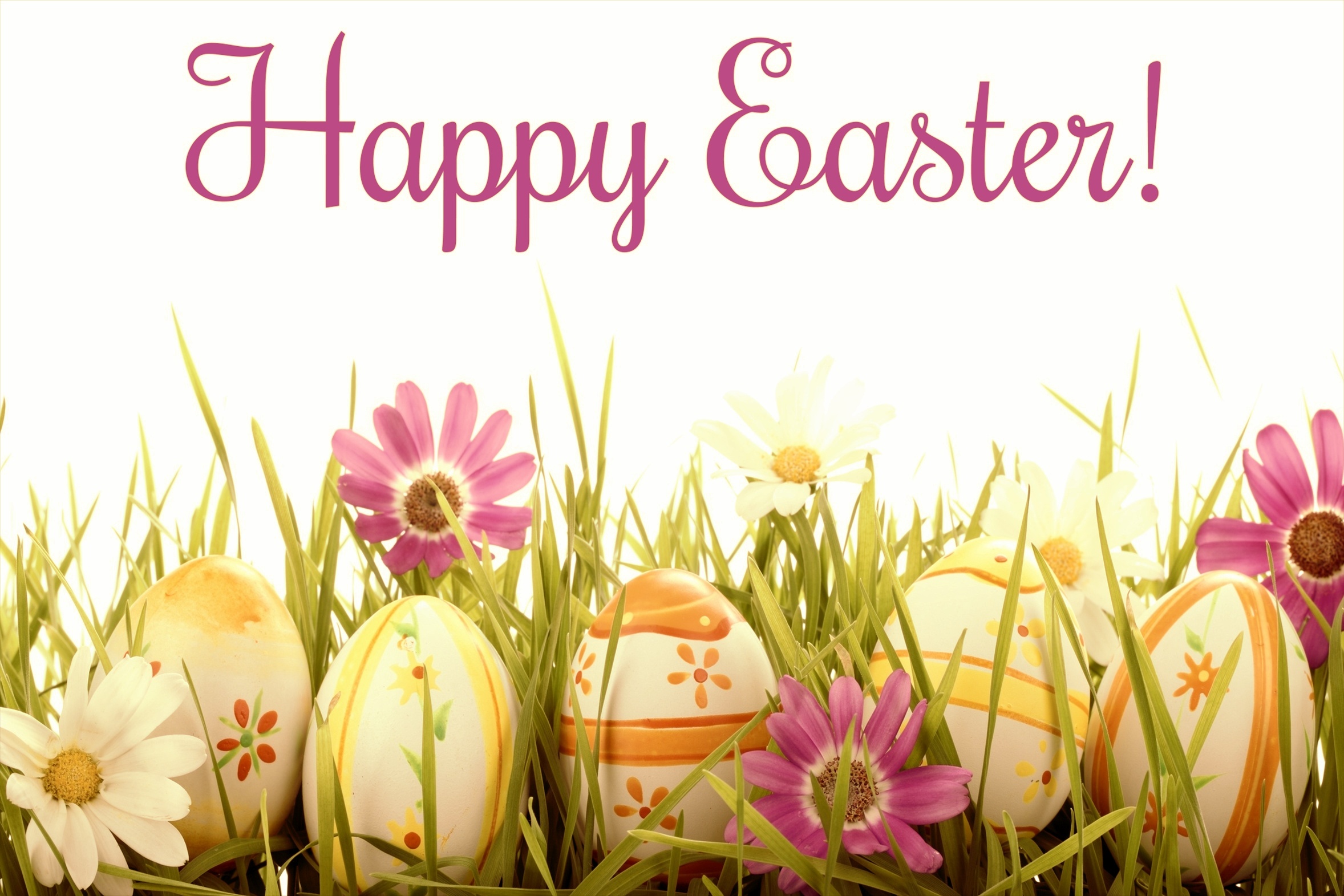 It turned out to be a beautiful day for shooting at the range today. Our deepest appreciation goes out to the RCSC team members who volunteered time away from their families to make this match possible, and our sincere thanks to the competitors who traveled from near and far to shoot the match with us!!
The scores from today have been posted to the Scores web tab above, PractiScore, and will be to USPSA shortly.
The River City Shooters Club
would like to wish all of our range friends and families a Happy Spring & Blessed Easter!!

by