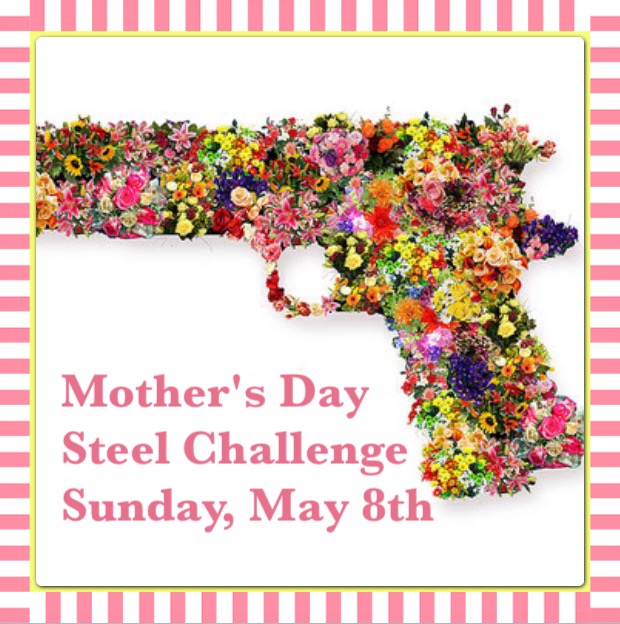 May 8 – SCSA – Michael Kane is setting up ALL 8 sanctioned classifier stages, so if you've been trying to classify in a new division, or just move up, you don't want to miss this match!!
– 9:00 am Registration Opens
– 9:45 am Shooters Mtg/New Shooters Briefing
– 10:00 am Match Begins 
– Match Fees: $20 / $15 Ladies/Juniors, $5 addn'l entries (CASH ONLY)
Match scores are posted to PractiScore immediately following the match, USPSA soon after, and updated on the Scores tab above.
It's going to be a GREAT weekend at River City, we hope to see you here!!
RCSC
OTHER MATCHES COMMING UP SOON!!
May 22 – USPSA – There's nothing regular about our USPSA matches, this one will be no exception! Details will be posted in the coming weeks.
May 29 – Multi-Gun – Yes, you read that right – we're hosting a USPSA Multi-Gun match and we're pretty excited about it!! There will be more info in the coming weeks, we just wanted to get the date on your calendars. We're multi-gun shooters too, and we want a local match, that has easy access with high quality/challenging stages, at a reasonable cost. If you can't find it, you build it, so that's what we intend to do. Based on the strength of this match we will want to do others, SOON AND OFTEN, so please help us start strong – tell everyone you know to come and check us out!!

by