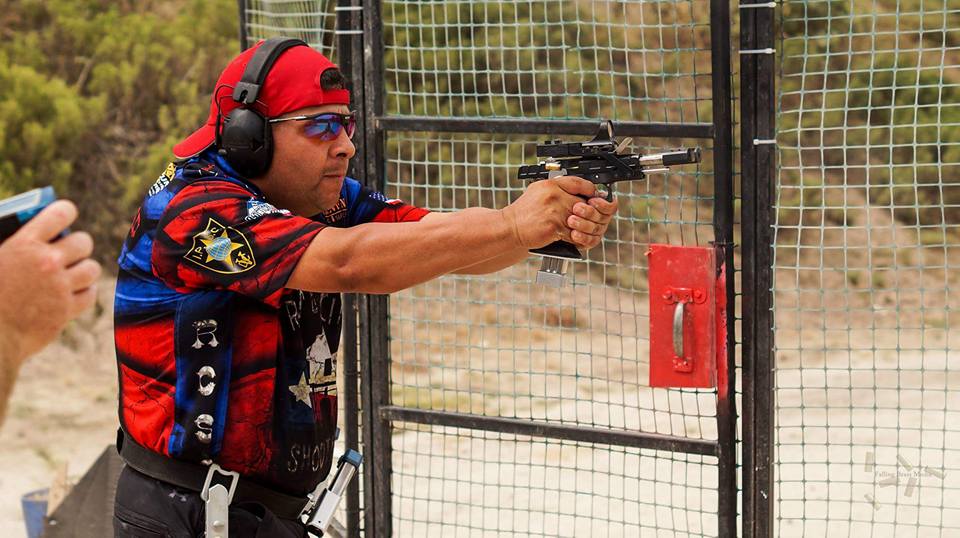 River City Shooters Club's regular 4th Sunday USPSA match resumes THIS Sun, 7/24/16. Robert Jimenez is your Match Director. He's planning 4 stages plus a classifier, 120 appx rd ct.
– 9:00 am Registration Opens
– 9:45 am Shooters Mtg/New Shooters Briefing
– 10:00 am Match Begins
– Match Fee $25/Ladies-juniors $15 (CASH ONLY)
Match scores are posted to PractiScore immediately following the match, and updated on the River City Shooters web page under the Scores tab and uploaded to USPSA shortly after.
The weather forecast shows a warm and sunny weekend, please feel free to bring what ever makes you comfortable and don't forget to hydrate the night before and bring plenty of water with you.
Check out the stages!!
We hope to see you at Blackhawk on Sunday!
RCSC

by