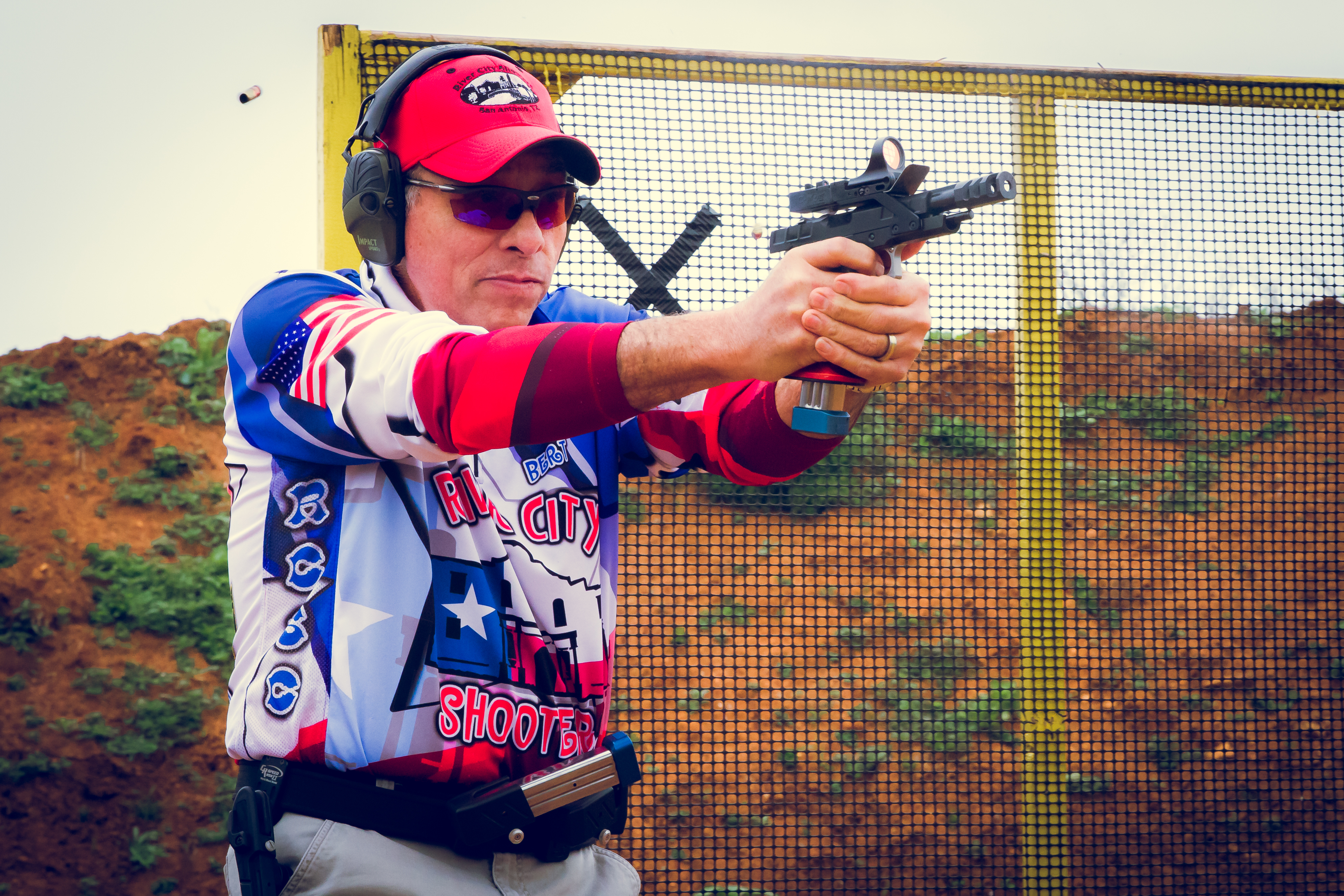 River City Shooters Club's regular 4th Sunday USPSA match is THIS Sun, 8/28/16. Jeff Evanchak is your Match Director. He's planning 5 stages plus a classifier, 116 appx rd ct.
– 9:00 am Registration Opens
– 9:45 am Shooters Mtg/New Shooters Briefing
– 10:00 am Match Begins
– Match Fee $25/Ladies-Juniors $15 (CASH ONLY)
Match scores are posted to PractiScore immediately following the match, and updated on the River City Shooters web page under the Scores tab and uploaded to USPSA shortly after.
Hope to see y'all on Sunday, it's going to be a beautiful weekend and a fine time to go shooting with friends.
Check out the stages!!

by