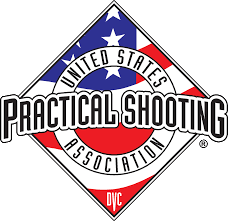 Hello Everyone, here are the scores from our USPSA match today. Thank you to everyone who came out!! We were able to get through 5 Stages and cleanup before any rain came in. Glad to see our traveling shooters!! As always, thanks for making the trip!!
https://practiscore.com/results/new/38608
Upcoming in July we have Steel Challenge on the 9th and USPSA on the 23rd. See everyone at the Range!!

by