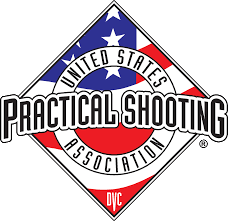 Hello Everyone!! Here are the scores for today's USPSA match. Thank you to all who came out and shot with us!! Special Thanks to the setup crew as well as those who stayed and helped tear down.
https://practiscore.com/results/new/44002
Next up at River City is the Hosefest on October 8th. We will not be having a Steel Challenge match in October. See everyone at the range!!

by