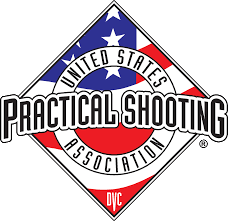 Hello Everyone!! We had a GREAT match today. Thank you to everyone who came out and shot with us. Please find results for the match below.
https://practiscore.com/results/new/50240
Our next match is the coming Saturday, February 3rd. This is our Steel Match. Both SCSA & Hybrid Steel Stages for this one. Regular times: Registration at 9am and Hammer Down at 10am.

by