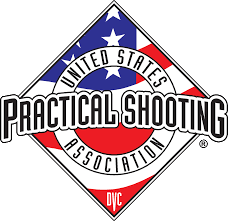 Great day of shooting at River City!! Fun stages with beautiful weather!! Thanks to everyone who came out to shoot with us today. Here are you results:
https://practiscore.com/results/new/55237
Next up for River City:
Steel Match on Sunday, May 13
USPSA Match on Sunday, May 27
See everyone at the range!!

by