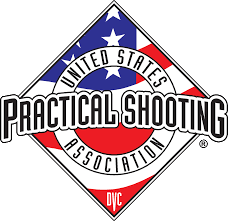 Hello Everyone, here are today's scores for our Special Classifier Match. Hope everyone enjoyed the match with the challenging Classifiers. Thanks to all those staff who helped setup the match. And thanks to all those who came to shoot with us today!!
https://practiscore.com/results/new/59934
Next for us will be our Steel Match on 7/8. Please keep in mind that we also have our Hosefest Match setup for October 27th and 28th. Shoot either Saturday or Sunday. Registration for the Hosefest is open on Practiscore. Use the link below and search 'RCSC' for our Hosefest Match.
https://practiscore.com/search/matches
Thanks and see everyone at the range!!

by