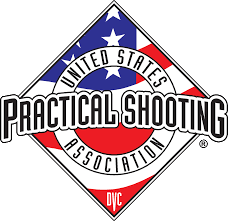 Hello Everyone. Just wanted to let everyone know that we have opened Registration for our July Monthly USPSA Match. Please click on the link below and search "RCSC" and you will find our July match. Sign in to your PS account and then sign up for the match. Please don't forget to squad after. We will still take payments at the range; so just come check in & pay the morning of the match 9:00-9:45.
https://practiscore.com/search/matches
See everyone there!!

by