Here are your Scores!! Congratulations to the Winners in each Division!! Thanks to Sean Hynds at Red Dirt Shooting Sports they went home with a beautiful plaque and $100!!
https://practiscore.com/results/new/94992
Open – Casey Ryan (didn't get a pic w/ Casey)
Limited – Sean Hynds
PCC (Major) – Ethan Inocando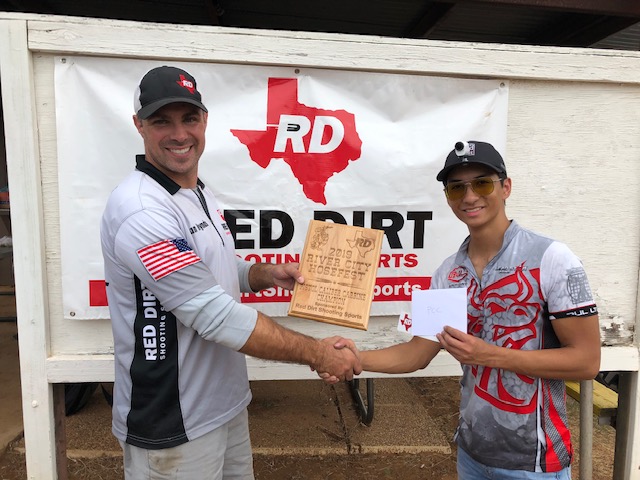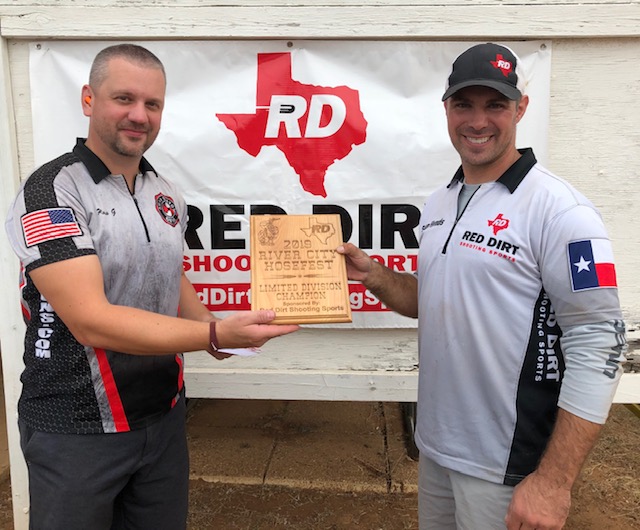 Us here at River City Shooters would like to thank all of the shooters who participated in this match. We would also like to send a special Thank You to Sean at Red Dirt for doing so much in sponsorship for our club!! We really appreciate being partners with him and his business!! If you need gear, please look at Red Dirt Shooting Sports and let Sean help you out!!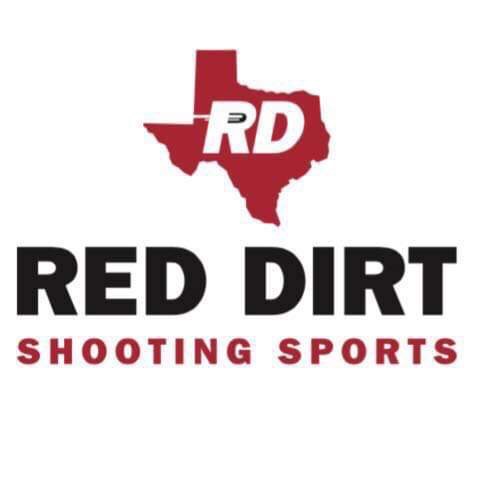 Also a special Thank You to all of our Club Members who worked really hard to put this match together. We have a few spend quite a bit of time getting things together for this match!! So Thank You!!!!!

by