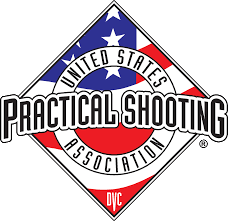 Reminder that our last match of the year is coming up on Sunday, 11/10. We are NOT doing Steel. Instead we are hosting a USPSA Match. Registration 9am-9:45am. Hammer Down 10am.
We are not doing Pre-Registration on PS for this one. So if you plan to shoot with a group, please know who all is coming and arrive early to get registered.
See everyone at the range!!

by