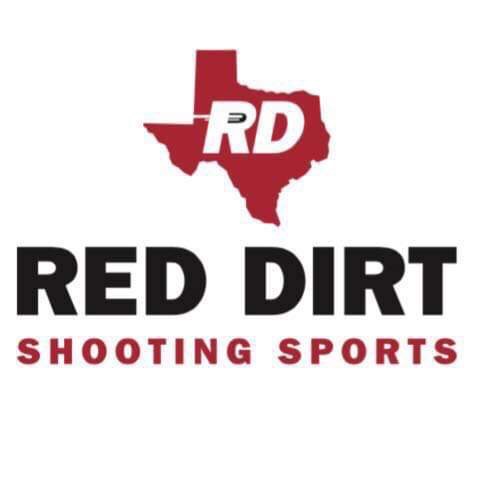 Hello Everyone!! Just wanted to share that we have updated most of our 2020 Shooting Calendar. We also welcome Red Dirt Shooting Sports as a continued sponsor for us here at River City. Please consider sending business their way when you are in need of shooting gear.
We plan to have USPSA matches on the 4th Sunday of every month. The exceptions to that will be in March (for our RCSC Shootout), November (will be on the 2nd Sunday instead), and December (due to the Holidays).
Steel Challenge matches are currently scheduled for the 2nd Sunday of the month but only on Odd months. So January, March, May, July, & September. November will be a USPSA match instead of Steel. We are looking at the possibility of having 7 stages setup at each match instead of the 6 we've had before.
The 2nd Sunday in June will be a USPSA Special Classifier Match. And the 2nd Sunday in October will be our River City Hosefest!! That leaves us with the 2nd Sundays in February, April, & August. We are still working out what we will host for those. But possibly looking at 1 or 2 Carbine matches. We will send out info on this when it becomes available.
Hope to see everyone come out to shoot with us in 2020!!

by