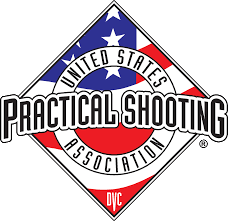 Just a reminder that our Special USPSA Classifier Match is this coming Sunday 6/14/20. We are going to host the 4 new 19 Series Classifiers along with 1 additional small Stage for a total of 5.
We are NOT doing pre-registration for this match. So if you plan to shoot with others or are hoping to start on a particular stage, you will need to get to the range early. Registration opens at 9am and closed at 9:45am.
See everyone at the range!!

by