The River City Shooters Club is hosting an Easter Classifier Match THIS Sun, 3/27/16! Michael Kocsis and Sophia Parafina are your Match Directors and they've chosen 4 diverse stages, plus a surprise 31 round field course. If you want to classify in a new Division, or move up in your current Division, you should make plans to join us!!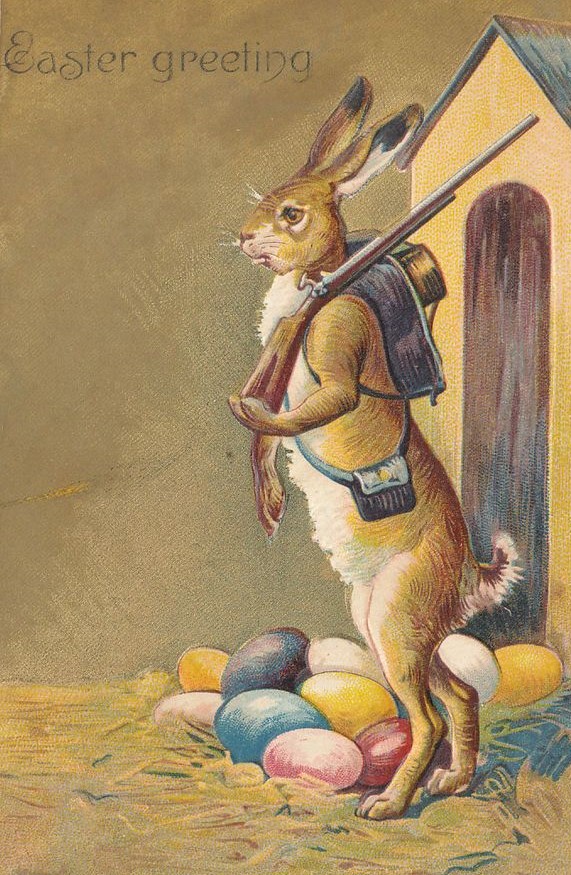 9:00 am Registration Opens
9:45 am Shooters Mtg/New Shooters Briefing
10:00 am Match Begins
Match Fee $25/Ladies-juniors $15 (CASH ONLY)
Match scores are posted to PractiScore immediately following the match, and updated on the River City Shooters web page under the Scores tab.
The weather forecast shows a partly cloudy weekend, in the mid-60's, PERFECT weather for our 1st match of Spring, we hope to see you at Blackhawk on Sunday!
RCSC
These are the Classifiers we'll be shooting:

by