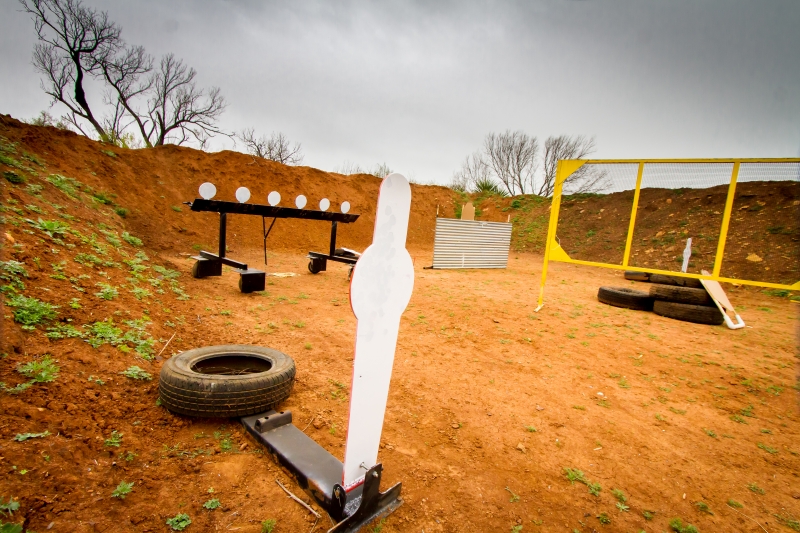 The River City Shooters Club is a private shooting club dedicated to the perseverance and promotion of the safe recreational and practical use of handguns, rifles and shotguns. Through sanctioned monthly SCSA, USPSA/IPSC, multi-matches and special events, we encourage participation in shooting sports that develop characteristics of self-control, honor, integrity and good sportsmanship which are hallmarks of the competitive shooter!
Members enjoy a dedicated, private range on the grounds of the Blackhawk Shooting Complex, with access to the range and facilities 7 days a week during normal Blackhawk Shooting Range hours; 7 bays with targets and props are available for member use. All members participate in club activities including maintaining the range, hosting monthly matches and special events, enjoying the camaraderie of fellow shooters both on the range and off.
Membership for the 2017 season is open. All persons seeking membership must submit an application, be briefed on range procedures by a club official, and demonstrate basic firearms safety.
Any person that may legally possess a firearm in the state of Texas, and demonstrate basic firearms safety, may become a member of the club and is welcome to apply. Membership is not automatic, all applications will be reviewed and approved by the Executive Committee.
Please contact us about membership information via our contact page here, or join by submitting a secured application online at the link provided below.