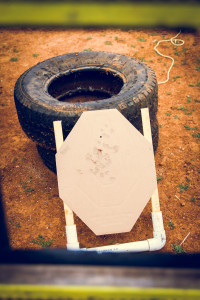 Welcome to the River City Shooters Club, one of San Antonio's premier USPSA/IPSC and SCSA shooting clubs! We regularly hosts SCSA matches on the 2nd Sunday, and USPSA matches on the 4th Sunday of every month and we encourage shooters of all levels to come out and join us for some fun! We are widely known for hosting high quality, well planned and challenging matches that can be enjoyed by all shooters! We also host three gun, tactical shotgun, carbine and fun shoots throughout the year. Be sure to check back often for new announcements!
Please see the News page for  more details.
We are also planning practice matches and new shooters orientation so make sure to keep checking the website, signup for our mailing list and  follow us on Facebook and Twitter!