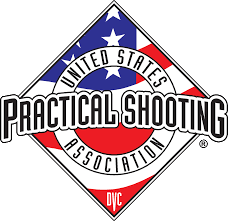 Hello Everyone,
Results from today's USPSA Match at River City. Thanks to everyone who came to shoot with us despite the heat today!! Hope everyone had fun.
https://practiscore.com/results/new/57773
Next up for River City is our Steel Match on 6/10/18.
Then we will be having a Special Classifier match for our USPSA Match in June on 6/24/18. So if you've started up a New Division and need a Classification, come shoot with us on 6/24/18.

by