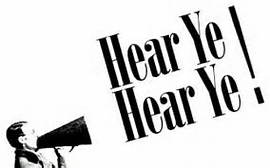 We are so close to reaching our goal that we decided to extend the registration deadline until the end of the week, Friday 3/4/16 at 11:30pm!! The squads are filling up fast now, as of a few minutes ago this is where they stood:
14 slots are still open on Saturday
22 slots are still open on Sunday
REGISTER HERE – GET YOUR SLOT WHILE IT'S HOT!!

by