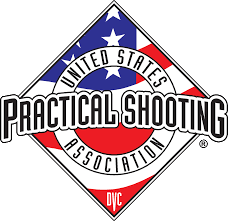 Hello Everyone. Wanted to send a reminder that in June we are hosting a Special USPSA Classifier Match on June 14th. Our plan is to set all 4 of the new 19 Series Classifiers plus 1 or 2 short field courses.
We will NOT be doing online registration for this one. So if you plan to shoot with a group, you would need to get to the range early (by 9:15am) in order to squad with your friends and keep the match balanced.
We will NOT be hosting a Steel Match in June but we plan to have one in July and possibly August. Be on the lookout for details.
See everyone at the range!!

by