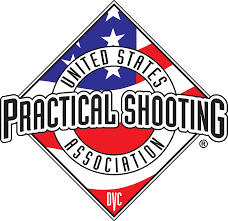 Thank you to all who made it out to our USPSA Match this Sunday!! We all had a really great time!! Here are your scores:
https://practiscore.com/results/new/104593
Next up for River City is our Steel Challenge Match on 3/8/20. Registration 9-9:45am. Hammer Down 10:00am. $20 for the first gun & $10 for the second.
Then we have our 2020 Shootout sponsored by Red Dirt Shooting Sports on March 21 & 22. Pre-Registration is open for this match on Practiscore. Search RCSC in Matches and get registered today!! Make sure to select a squad once approved to shoot to secure your spot.

by