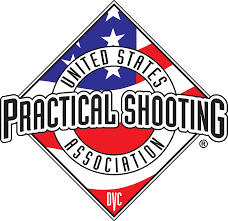 Here are your scores from our June USPSA Match. Thank you to all who showed up for the match!!
https://practiscore.com/results/new/110741
Next up for us will be a Steel Challenge Match July 12th. We will not do pre-registration for the Match. Registration the day of the match will be 9am – 9:45. Hammer Down 10am. First Gun $20. Second Gun $10.
See everyone at the range!!

by