Sponsored by Red Dirt Shooting Sports!! Division payout possibly!!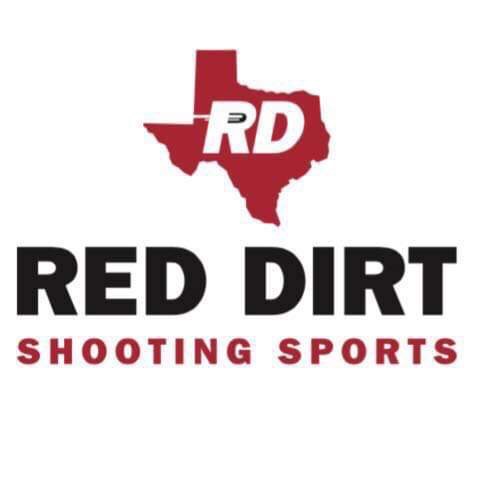 Get signed up for the River City Shootout!! Registration is live on Practiscore!!
https://practiscore.com/search/matches
Search RCSC and get signed up. 7 stages with dedicated RO's and a possilby Division Payout (depending on the # of shooters in the Division).
Come enjoy some good stages with a chance to win some $$!!

by