The 2020 River City Shootout sponsored by Red Dirt Shooting Sports finally happened this weekend!! It was a great weekend of shooting!! Thank you to everyone who came out!!
Thank you to Sean at Red Dirt Shooting Sports for sponsoring this match again!! Shooters, please check out Red Dirt online first for any gear needs you have.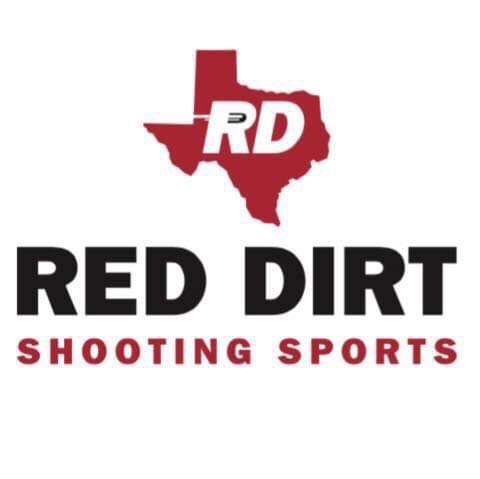 Congratulations to the Division Winners!!
Tyler Northcutt – Carry Optics
Sean Hynds – Limited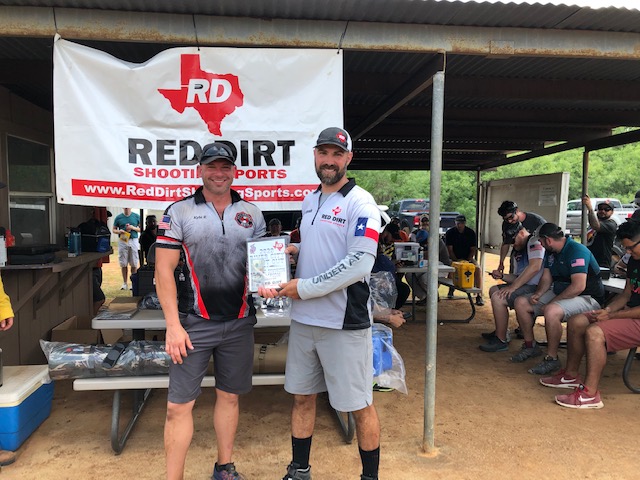 Blake Liles – Open (accepted by Trevor Cotter)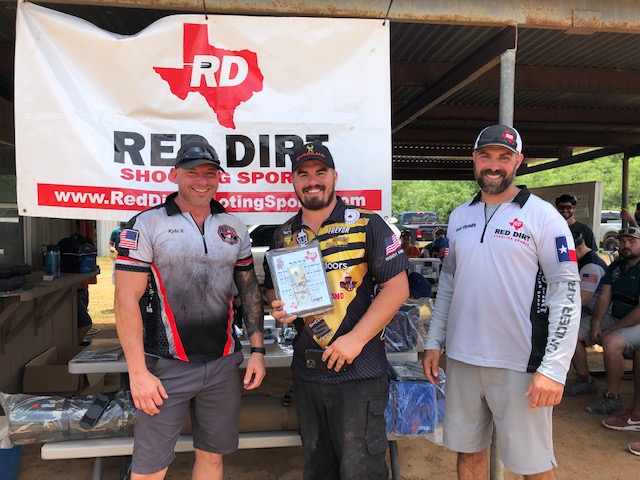 Greg Hesch – PCC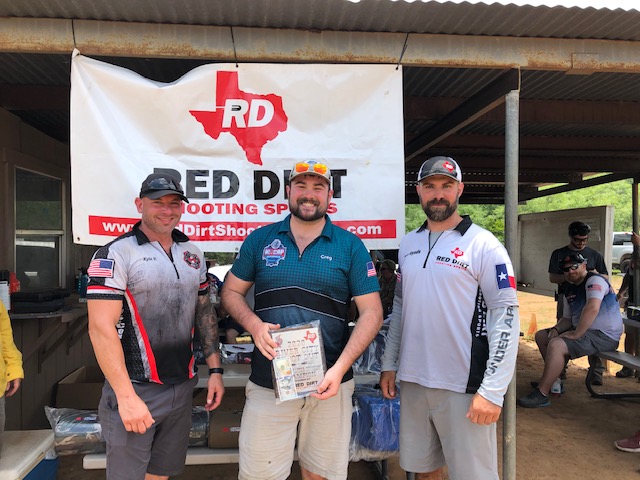 Johnny Gregory – Production (no photo)
Here are the official results….
https://practiscore.com/results/new/107982
Next up for RCSC is our yearly SPECIAL CLASSIFIER MATCH on June 14th. 4 Classifiers and 1 or 2 small field courses. See everyone out at the range!!

by